Brentwood Golf Club
We have a wonderful 18 hole golf course which offers golfers of all levels a challenging experience. The course includes a number of water features, mature woodlands and undulating fairways. We have made significant investment to improve the course significantly.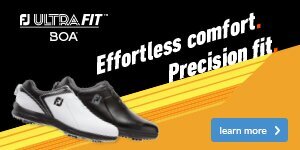 Shoes for winter showers
We've enjoyed some lovely weather this summer but the rain will inevitably make its way back into our game at some point, so let's take a look at how to best combat the wet stuff.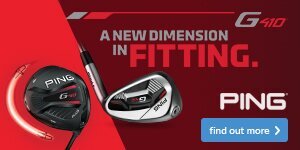 More than a rescue
Giving you the distance of a wood in a more forgiving form, hybrids are extremely versatile whether you're splitting the fairway or chipping around the greens.